Emma y Mia
We are Mia and Emma and our teammates are Ashley, Danna and Emily.
Somos Mia y Emma y nuestra nuevas compañeras de equipo son Ashley, Danna y Emily.
Kory y marha
Las malas chicas
Camila
Hello, I am Camila and I love to have new experiences and meet people from all around the world. I love performing in fights and I hope you enjoy them.
Hola, soy Camila y me encanta tener nuevas experiencias y conocer gente de todo el mundo. Me encanta actuar en peleas y espero que las disfruten.
Mike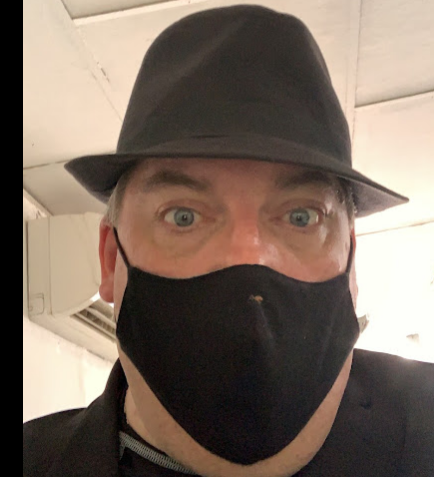 I am Mike, a lover of catfights, keeper of Fenixcatfights.com, procurer of talent, producer of catfights and facilitator of Custom Catfight videos.
Soy Mike, un amante de las peleas de gatos, guardián de Fenixcatfights.com, procurador de talento, productor de peleas de gatas y facilitador de Vídeos personalizados de peleas de gatos.
RISING FROM THE ASHES 

/ 

RENACE DE LAS CENIZAs